Why Choose


Talk N Tech Stevenage?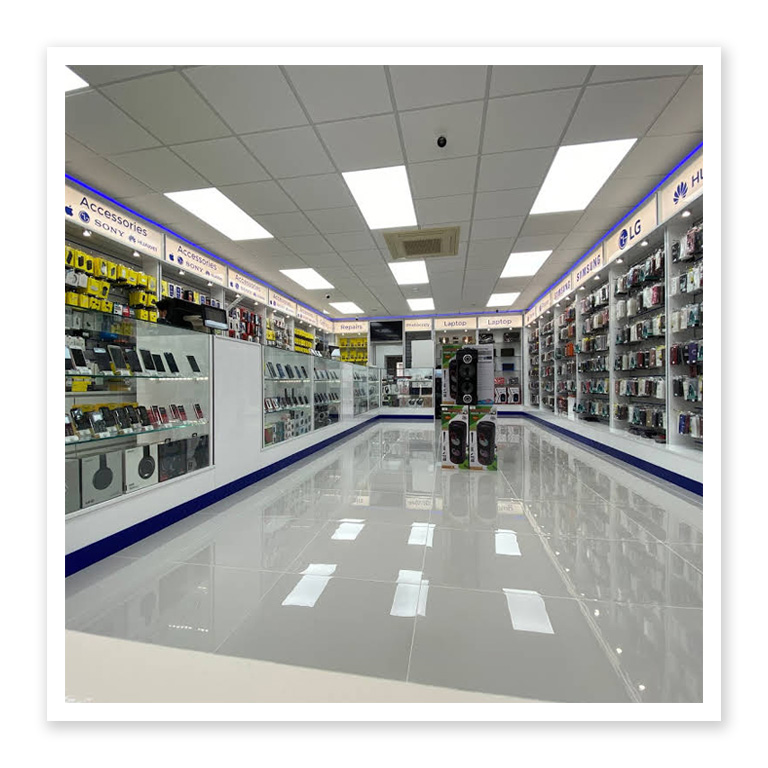 Quality repairs, super speedy turnaround, affordable prices—everything you can expect from Talk N Tech. We've developed and trained a team of professionals who handle hundreds of repairs on tons of devices, be it phones, tablets, laptops and more. We've also created a culture that truly values the importance of customer relationships, bringing invaluable experience, insights and a friendly helping hand to each and every person who comes our way.
Bring us your cracked phone, broken tablet or damaged computer and we'll get it restored quickly, expertly and always affordably.
Quality work and great service is


Our Goal
Our goal at Talk N Tech Stevenage is to provide you with the greatest service experience ever. Quality work and great service are both phrases used describe our company. They embody company's motto. All of our certified techs have been in the repair industry for many years. We have maintained an excellent customer service record throughout the life of this company. Not only do we have some of the best and most knowledgeable techs in Steveage, but we also require continued education to ensure that they all keep up with the constant changes in technology.
Happy Clients
Professional customer service and very good price will recommend.

Behreera Siddique


Positive: Professionalism, Quality, Responsiveness, Value

Mariam Akbary
Positive: Professionalism, Quality, Value.

Professional service and great prices.

Fhdh Hhf